Riffell Lab
Neuroecology and Sensory Biology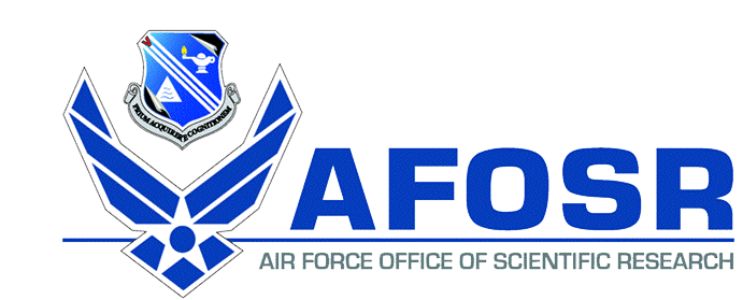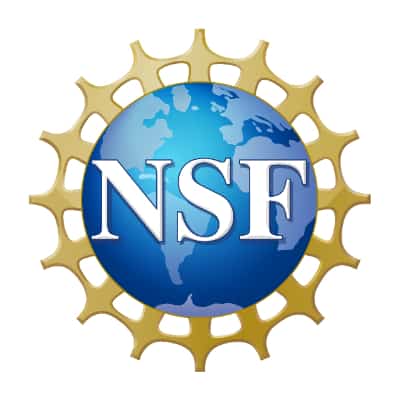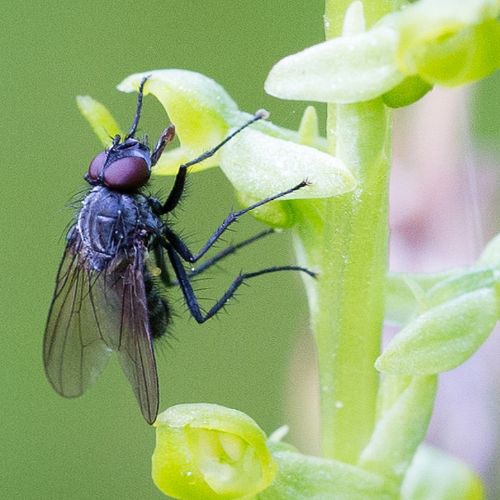 Opportunities & training in the Riffell Lab
The Riffell lab is always recruiting Graduate Students, Postdoctorates, Technicians, and Undergraduate Students.
Positions are available in the Riffell laboratory at the Department of Biology, University of Washington, Seattle WA, USA. Our laboratory is committed to having an inclusive and accepting environment. Mentoring and open communication are essential aspects of the laboratory. Full details on the latest positions can be found here. The Riffell lab recruits graduate students through the Neuroscience, Molecular and Cellular Biology, and Department of Biology PhD programs.
Lab News
City Smells Confound Flower-Seeking Moths
Media report
The scientists sampled flower scents and other odors with a sensitive mass spectrometer, and then used a wind tunnel to determine how different combinations of smells affected a moth's ability to find flowers. They found that the moths did far better in rural environments than in urban and suburban ones.
Link to New York Times article