Professor Jeff Riffell
Dr. Jeff Riffell is an Endowed Professor at the University of Washington, Department of Biology.
He received his BA from UC Santa Cruz and PhD from UC Los Angeles. Jeff did his postdoctoral training at the University of Arizona in the laboratory of John G. Hildebrand, focusing on the insect olfactory system and the role of plasticity in chemical information processing.
His research focuses on sensory behaviors and information processing in the mosquito brain.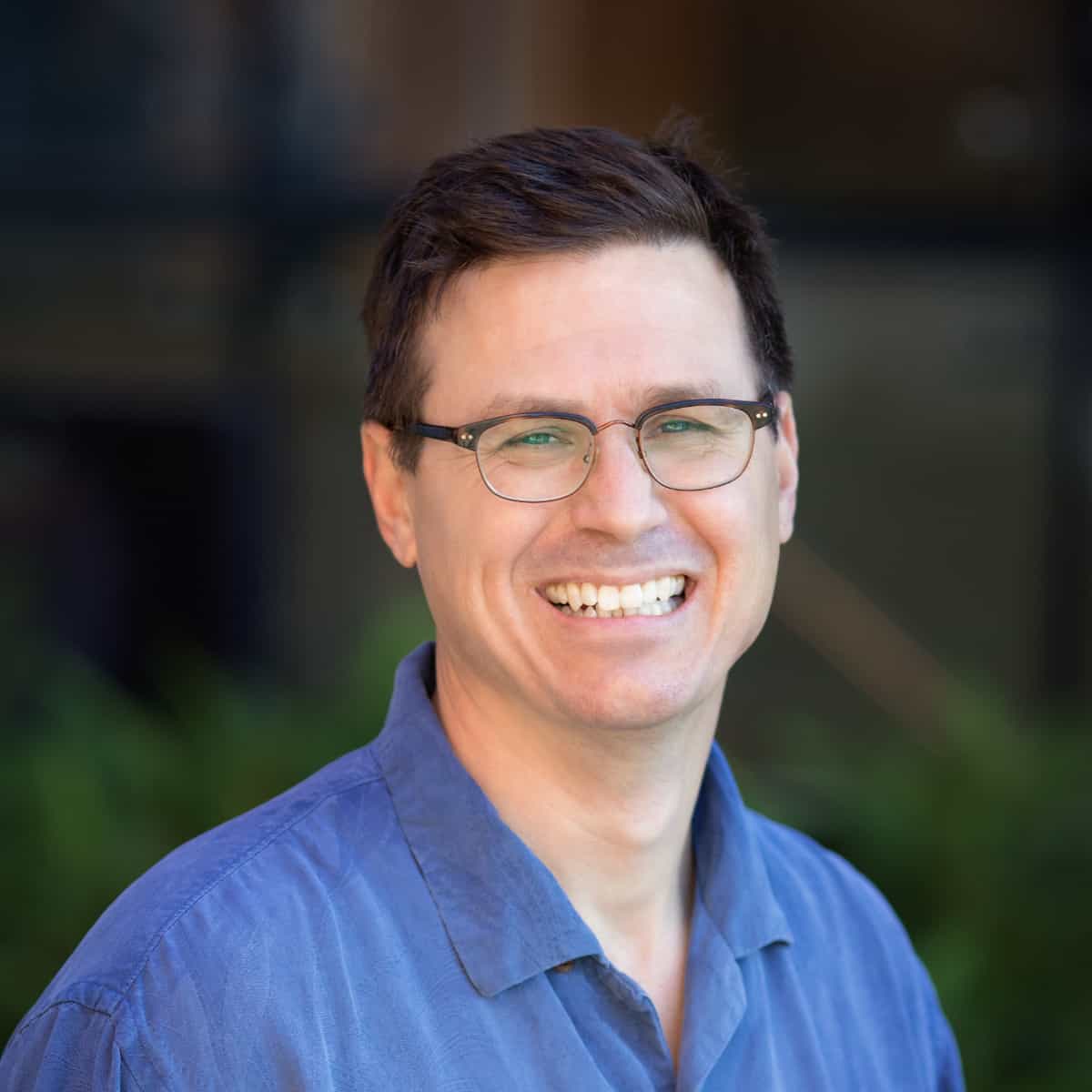 Current Lab Members
Lab Alumni
Data Science Fellow, Insight Data Science
Asst. Professor, Virginia Tech University
Postdoc, Champalimaud Foundation, Lisbon, Portugal
Assoc. Professor, Virginia Tech University
Information Designer, New York Times
Asst. Professor, University of Nevada, Reno
Asst. Professor, Case Western Reserve University
Postdoc, Center for Volatile Interactions (VOLT), University of Copenhagen
Group Leader, John Innes Center
Senior Applied Scientist, Amazon Web Services
Scientific Project and Alliance Manager, Allen Institute for Brain Science
Product Data Analyst, Microsoft